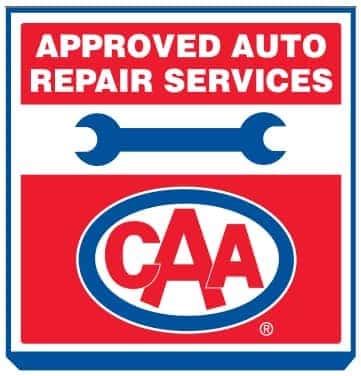 Barber's Collision Centre is your full service automotive and collision repair facility that will make your vehicle just like new again! Our trained professionals have over 103 years of combined experience to complete your automotive restoration to manufacturer-specified standards. We ensure you are well looked after from start to finish, whether you are a small business or a large fleet. Our technicians work tirelessly to match all specifications, colours and trims, yielding a factory-quality finish. We use the latest technology in water borne paints and are environmentally friendly as we recycle all paper, cardboard and metal and safely dispose of all waste paint. We are an SGI accredited collision centre for all makes and models.
Benefits of Taking Your Vehicle to The Barber Motors Collision Centre:
Over the years, Barber Motors gained vast experience in handling SGI insurance claims quickly and effortlessly, allowing our team to deliver quick and worry free repair.
COMPLIMENTARY courtesy transportation. Barber Motors offers a complimentary shuttle service to get you where you need to be. Shuttles depart from Barbers all day of the week, on weekends we cover your Taxi service.
Whether your vehicle is in service, collision or you simply need a rental car, we have you covered!